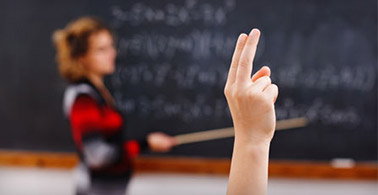 Be Global Idiomas

Mediante el programa Be Global Idiomas, te ofrecemos asesorarte en la búsqueda, selección y aplicación a programas de idiomas que ofrecen Academias, Universidades y Colleges en el extranjero antes de iniciar tus estudios superiores.
VENTAJAS DE
BE GLOBAL IDIOMAS
Podrás iniciar tus estudios en el extranjero reforzando el idioma, en el cual estudiarás, antes de iniciar tu carrera de pregrado o postgrado.
Tendrás la posibilidad de

Exonerarte de realizar exámenes internacionales sobre todo los de inglés para ingresar a Universidades/Colleges.
Ingresar a Universidades/Colleges mediante el: "Conditional Admission"*.

Podrás conocer la vida en campus antes de iniciar tu carrera de pregrado, postgrado o especialización.
(*)
¿

QUÉ ES CONDITIONAL ADMISSION?

Muchas instituciones educativas ofrecen "Conditional Admission" a los estudiantes internacionales que cumplen con todos los demás requisitos de admisión, pero que necesitan mejorar su nivel de inglés.

Si quieres más información sobre nuestro programa Be Global acércate a nuestras oficinas , llámanos al 415-1876 para asesorarte o REGISTRATE AQUÍ