Tipos

En el programa Work and Travel USA, generalmente los empleadores ofrecen trabajos temporales en diversas áreas.
Descubrí los tipos de empleo en USA poniendo el mouse sobre el nombre: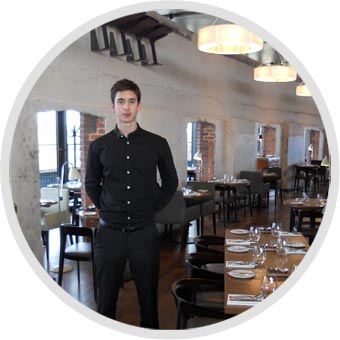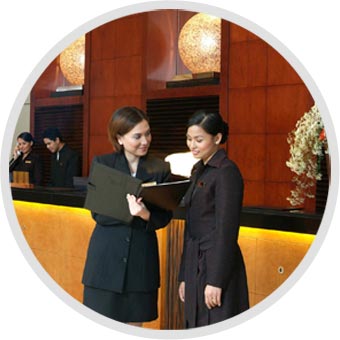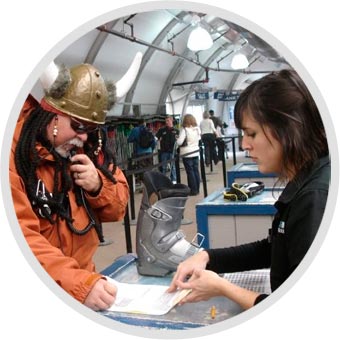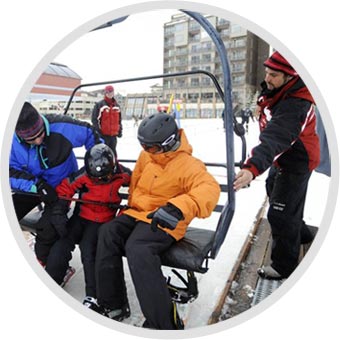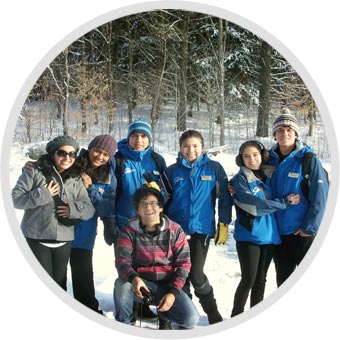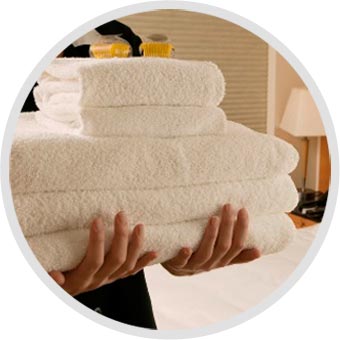 Ski and Snowboard Instructor, Lifeguards, Lift Operator, Beach/Pool Attendant, Ticket Checker.
Cashier, Grocery Clerk, Retails Sales, Ticket Sales, Ski and Snowboard Rental Shop.
Laundry Attendant,
Room Service Attendant, Housekeeper, among others.
Cashier, Cook, Dishwasher, Stewarding, Food Service, Wait Staff, Busser, Host/Hostess,
Housekeeper, Room/Turndown Attendant, Laundry Attendant, among others.
Para ver una breve descripción de los puestos de trabajo, hacé click acá
SALARIOS Y HORARIOS DEL PROGRAMA WAT USA
El salario promedio es de US$8 dólares por hora.
El promedio de horas trabajadas es de 32hs aproximadamente*
Por lo general tienes dos días libres a la semana (estos pueden ser cualquier día de la semana).
(*) Estos datos son referenciales y USE. no puede garantizarlos pues dependen de varios factores: la afluencia turística, clima, costo de vida del estado, entre otros.